About Us
At MorseLife Health System, we've built our reputation on a relentless commitment to delivering the highest standard of care to our patients, in their homes or our campus, for any length of time. And every day, as Palm Beach County's premier provider of healthcare and housing services, we find new ways to excel.
MorseLife Health System is a nationally recognized center of excellence for healthcare, and our strong growth and continued expansion mirror the progress we're making. Consider the following:
Our 100,000 sq. ft. short-term rehab center.
Our rapid expansion via our second PACE site and second Assisted-Living site catering to Memory Care programming.
A new office in South County, delivering Home Care to the fastest-growing senior population.
The Tower at MorseLife, a luxurious state-of-the-art 300,000 sq. ft. independent living residence.

5-Star Ratings in Excellence
Our work has earned national recognition in U.S. News & World Report, as well as a position of regional leadership reflected in our 5-Star ratings, Excellence in Action and Gold Seal awards. More importantly, it has enabled MorseLife to earn the trust of individuals and families throughout South Florida as well as to achieve honored status as an elite destination for healthcare professionals to perform meaningful work and realize their own success.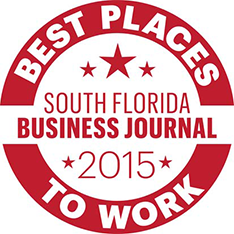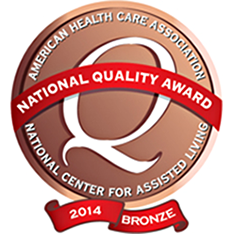 South Florida Business Journal
Best Places to Work
Business of the Year
Ultimate CEO Award
Florida Health Care Association
ALF Administrator of the Year
SAGE (Society for Advancement of Gerontological Environments)
David A. Green Memorial Award for Advancing the Humanization of Elder Environments
HR Association of Palm Beach County
Home Care Association of Florida
Outstanding Paraprofessional Caregiver
Excellence in HR Awards – Greater Miami Chamber of Commerce
HR Innovator of the Year
HR Aspiring Leader
Best Talent Management Strategy
Chamber of Commerce of the Palm Beaches
Company of the Year
Nonprofit of the Year